22nd July 2022
Dear Parent and Carers
What a fantastic final week we have enjoyed to celebrate the end of a hard working year in school. Despite the scorching heat at the start of the week the children kept cool, had fun, smiled lots and shared some fantastic experiences together. From water fights to a musical extravaganza performed by Travelling by Tuba, a visit from the ice cream van and also a fun festival for our Year 2s… it has certainly been a week to remember!
Goodbyes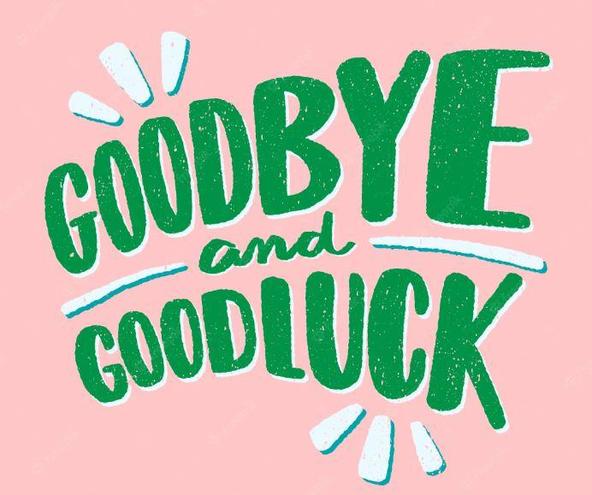 It is that time of year again when we say goodbye to both pupils and staff. We say Goodbye to our amazing Year 2 children. I know they will continue to show everyone what superstars they are and continue working hard in their next chapter; the junior school is lucky to have you! We wish them all the best and know they will continue to go from strength to strength. We also say goodbye to Miss Gough and Miss Sadat who have been training to be teachers this year in Year 2. We wish them all the best in their future teaching careers.
I am sad to say that unfortunately Mrs O'Grady is leaving at the end of this term. She has been a part of our Meadowhead family for 22 years and will be missed by staff, children and parents. She joined school many years ago as lunchtime support and has not left since. In her time here, she has worked 1-1 with children, looked after the stock in school and ran a crèche for parent groups, before finding her 'forte' in Nursery. Mrs O'Grady cares, supports and educates all children like they are her own and she will be thoroughly missed. If you are in Ramsbottom you will be able to see her at the Rose and Crown running a pub… we wish her and her family, all the best for the future.
Congratulations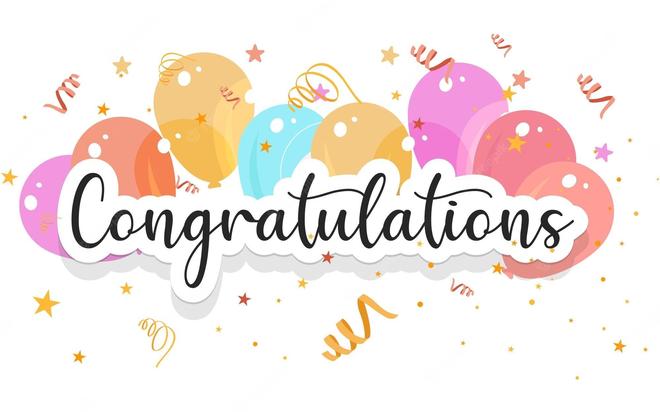 Hooray to Miss Clarkson who is finally getting married!!! Her wedding (which has been postponed since 2020) will take place this summer. The children in Oak Class have been helping Miss Clarkson count down the days to her wedding day and are all very excited. As a school, we wish Miss Clarkson and her Fiancé a fantastic day. We cannot wait to welcome her back in September as the new Mrs Aspinall.
I am sure everyone will share my congratulations to Miss Allen for officially being appointed our Deputy Headteacher this week– she had been acting longer than I had!!! I could not wish for anyone better to be my Deputy as we complement each very well and share the same vision for making Meadowhead Infants and Nursery an amazing school. This gives school a secure foundation to further improve next year.
Phonics Screen Check and Inclusion Quality Mark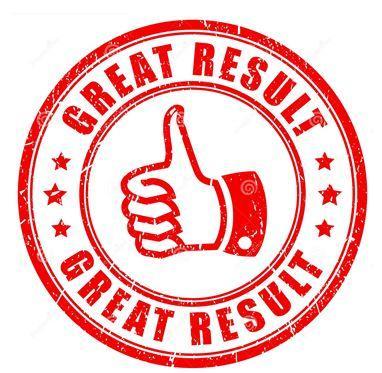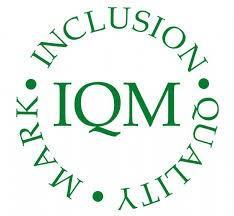 I feel so proud of our Year 1 Phonics Screening Check results I want to keep shouting about them! This year we achieved 89% pass rate which is by far our best results yet… but we want show our school value of ambition and improve again next year. This is down to the hard work and dedication of everyone in school and parents for reading at home with your children – thank you.
Last week we had an Inclusion Quality Mark (IQM) assessor in school. School has held this award since 2018 and this year we were due to be re-assessed. Following a busy day in school, the assessor brought tears of happiness to my eyes when sharing her feedback. She was very complimentary of the hard work and dedication from staff in ensuring we give ALL children the best start in life. I look forward to sharing the official report with you in September but in conclusion, the assessment day went far better than we ever expected as the assessor has put the school forward to become a 'Centre of Excellence!' For an external professional to recommend this, is a big achievement, and one that we are very proud of.
Attendance and Punctuality
As a school we aim for all children to achieve 96%. Every lesson really does count for your child as children can quickly fall behind even if one day is missed. Catching up even a little lost time from school can be really difficult. Good attendance is linked to achievement, better relationships with other children and better overall behaviour in school. It is often the case that children with poor attendance are often academically behind, compared with their peers.
Poor attendance seriously hampers the life chances of your children.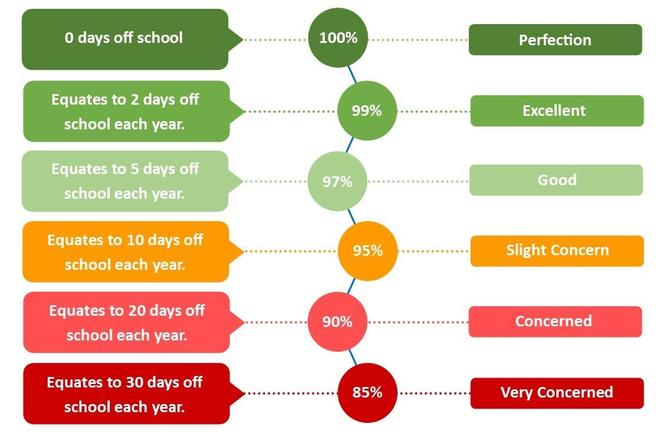 Here are the attendance percentages of each class within school.
Sadly, all classes did not achieve our target of 96% with is the national average.
| | |
| --- | --- |
| Class | Attendance |
| Beech | 93.9% |
| Maple | 91.2% |
| Hazel | 92% |
| Oak | 94.4% |
| Sycamore | 94.4% |
Our whole school attendance this year is 93.7% which is above the national average of 93.1%. A massive well done in everyone achieving this… but I know we can do better next year.
After School Club
A reminder that 'School's Out Holiday Club' is up and running. This is a fantastic addition to both the Infant and Junior Schools which is very reasonably priced compared to similar, local providers. The children who attend the after-school club absolutely love it – I've even seen parents waiting in their car as they get told by their child not to collect them too early!!!
If you need after school childcare please go to www.schoolsoutholidaysquad.co.uk for further details.
School will re-open to all children on Monday the 5th September at 8:45 or 7:45 for breakfast club.
I wish all our families a very happy and safe summer holidays – Let's hope we see lots of sunshine!
James Waddington
Headteacher